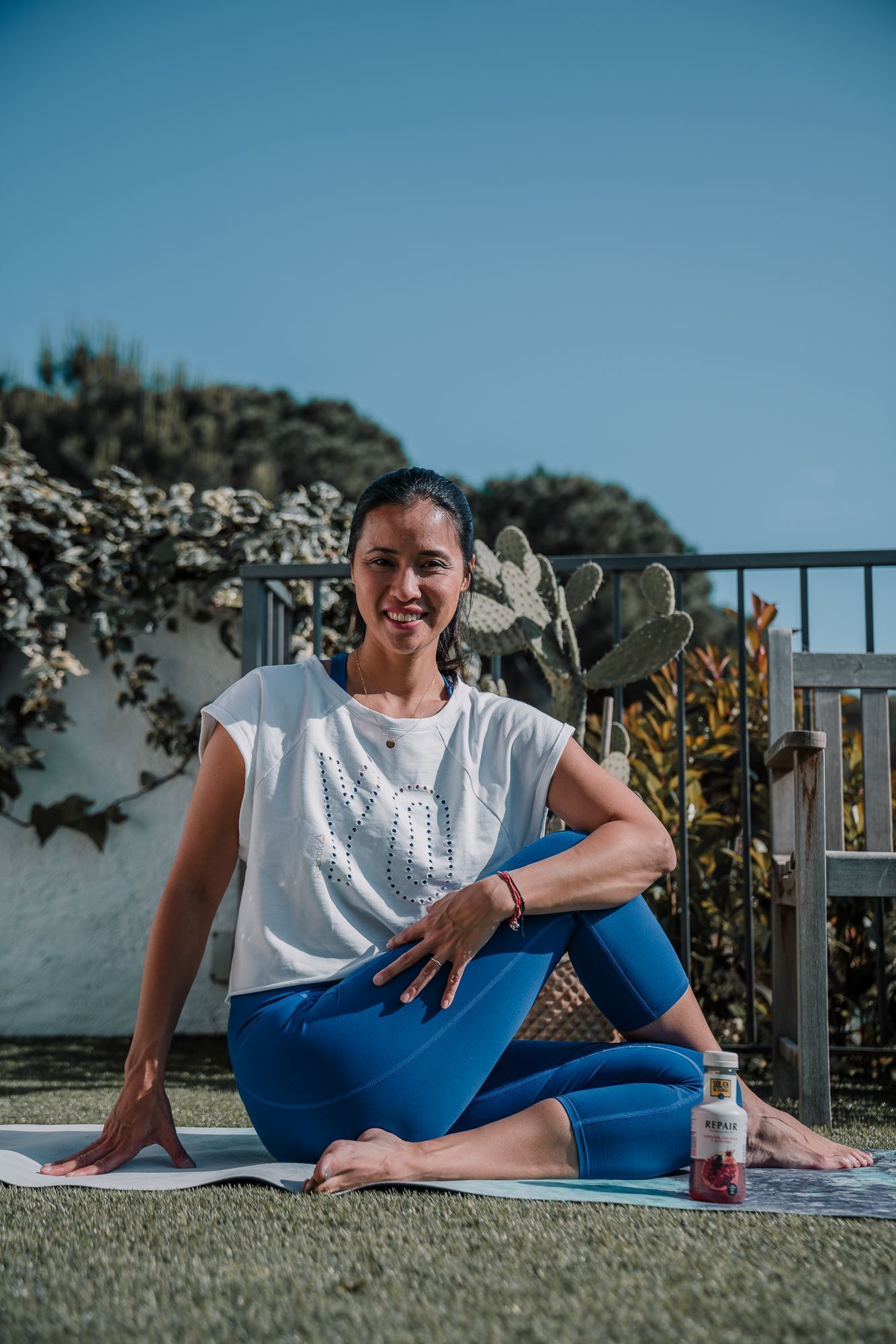 The macro influencer Xuan Lan, a person of great media impact, is the focus of Solán de Cabras' campaign to create an experience from branded content focused on Yoga and the clear positioning of the brand in premium lifestyle.
The focus of the project has been to generate brand image, highlight the brand's commitment to people and healthy living and reinforce its premium character. With the team of Tandem Projects dedicated to the organization and audiovisual production, we have been able to prepare a complete shooting, intense in timming and brave in the contents.
Audiovisual capsules for social networks have allowed us to create stories linked to healthy living and the brand. It is easier for us to link ideas from stories in our memory and that is why a brand with a story behind will be much more powerful in the consumer's mind. 15 capsules with 15 fantastic Yoga masterclasses by the influencer @xuanlanyoga. Capsules produced with the aim of directly linking Solán de Cabras with physical and mental well-being, inherent values of the brand. The acclaimed teacher shared her extensive knowledge of Yoga and mindfulness strategies with all her followers.
Solan de Cabras uses sponsorship, events and activations to achieve its objectives: to generate engagement and communicate its strategic messages. We have helped the premium water brand in its ideation, coordination and execution of brand and audiovisual experiences.