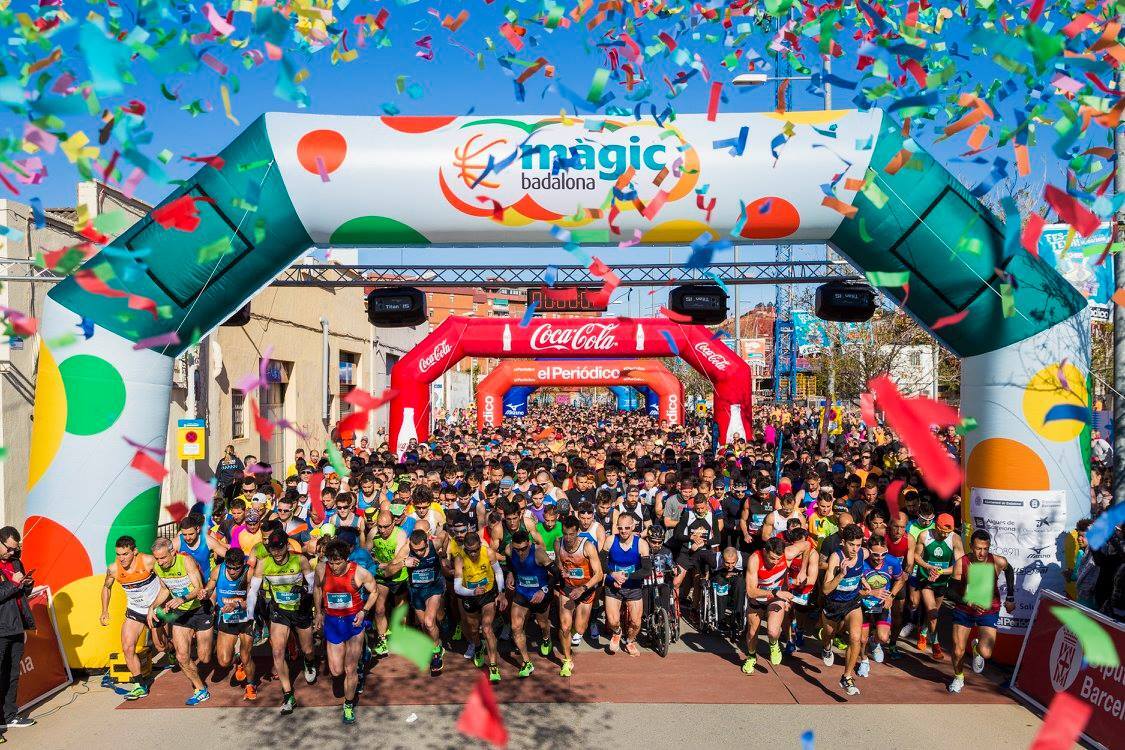 A sporting experience with a charity side with 10 years of history! An emblematic and attractive race for all the public, which, with 30,000 runners has raised more than 35,000 Euros to fight against leukaemia, together with our partner the José Carreras Foundation. We run to be unstoppable!
It is the most attended sporting event in Badalon, as well as the event with more presence in the media. It is also one of the main road races of 10 and 5 kilometers in the Metropolitan Area. Furthermore, it has a variant for the little ones: the children's race! A festive, high-quality, open, transformative and committed experience.
The Màgic BDN Running is a memorial to the Badalonese athlete Luis Condon, who died of leukemia in 2011. This is the reason why it collaborates in the fight against leukaemia with the José Carreras Foundation. Through sport, solidarity and other social and cultural values, the race aims to raise awareness for the care of the disease and devotes therefore great efforts during the communication campaign!
The ideation, development and production of the event is in the hands of Tandem Projects, being a flagship project of the agency.