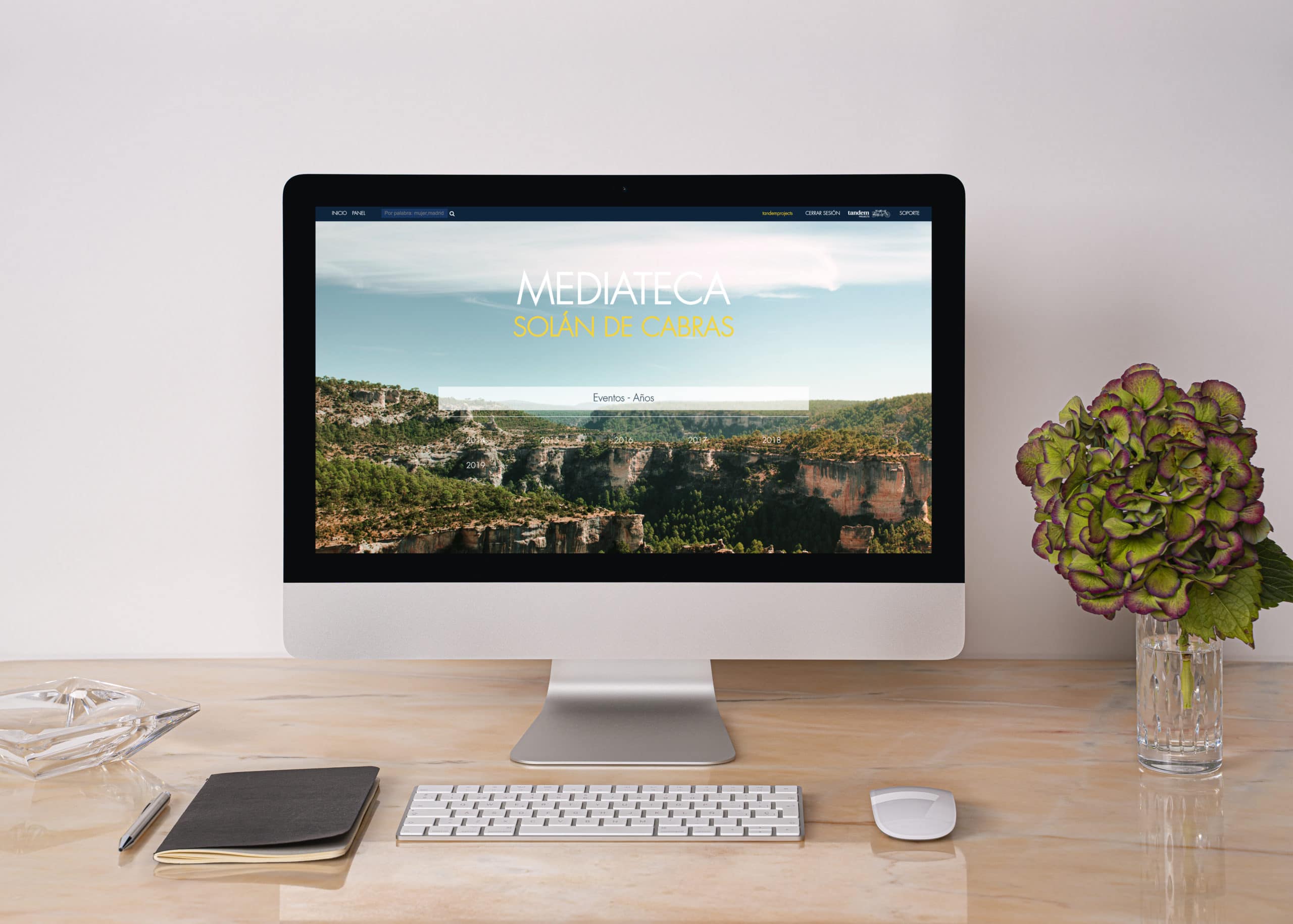 There are many consumer brands that record and photograph their brand activations and experiences generating a significant volume of corporate photo and video material that can be very useful for parallel actions.
Solán de Cabras communicated to us the need to order and classify his photo and video file. That is why the digital team of Tandem Projects, a digital project manager and a developer, have developed the first audiovisual library of the brand, together with the audiovisual team and the account manager, who are aware of the specific needs.
A totally digital, responsive and functional tool that has allowed those responsible for Solán de Cabras to have a virtual space where they can find all the brand's photo and video materials quickly and easily. A powerful digital tool that has been a reference within the Mahou-San Miguel group and has made other brands in the company want to develop their own audiovisual library platform.
The Tandem Projects team has been able to adapt the Media Library format for other major brands due to the great success it has experienced as a content manager.