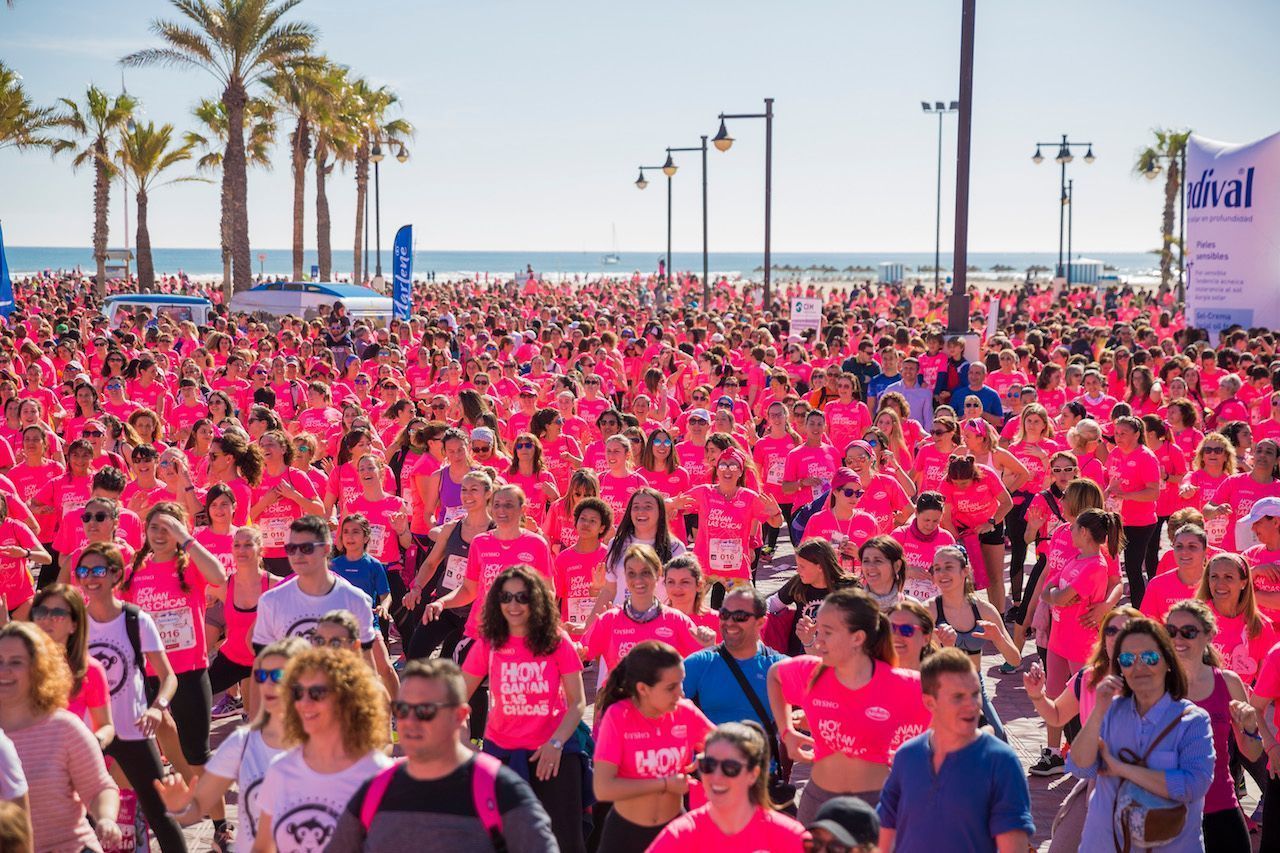 Carrera de la Mujer (Women's Race) is the most important women's running event in Europe. A sporting experience, held in 8 Spanish cities, focused on running, and which allocates part of the registration fee to the fight against cancer.
Tandem Projects has been the official audiovisual agency in charge of capturing the activation of the sponsorship of Solán de Cabras in the Women's Race. A sponsorship that links the premium water brand with one of the most important solidarity events in the world needs some aftermovies of the event, with brand image and that show the involvement of the organization.
Our video and photographic team, made up of two photographers and two video cameramen, have travelled to all the cities on the circuit (8 each year) to capture every moment of the event and the interaction of its participants with the Solán de Cabras brand. A powerful strategic project of branded content that has been coordinated first hand also with the organization of the event itself.
The result has been different audiovisual pieces of great quality that have shown the most important moments of this solidarity race, having a great impact in the notoriety and commitment with the followers of the brand, but also with the participants of the event. An audiovisual production that beside showing the interaction of Solán de Cabras in the event has also managed to show the emotions and feelings that are experienced in this unique event, the Women's Race.