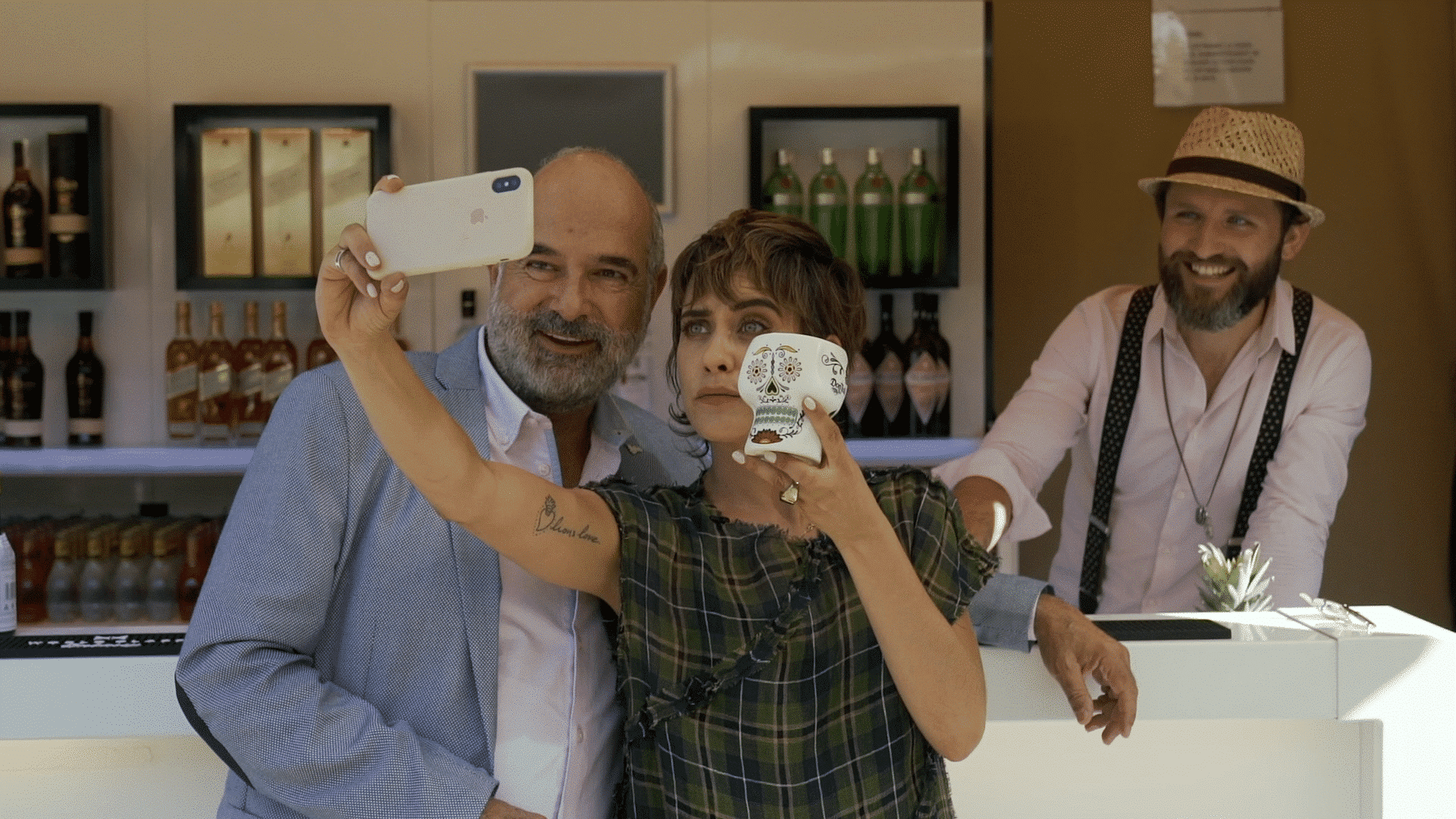 The best cocktails in the world were present at Jardins de Pedralbes Festival, and Tandem Projects was there to shoot the promotional spots of World Class Cocktails Brand. Our job was to shoot three one-minute capsules, those consisted on a presentation of the main cocktails with Daniele Cordón, winner of the World Class Cocktail 2018 competition, and Enrique Colsa, master of tequila, and also a pairing with renowned chef Óscar Manresa.
With the presence of the actress María León, the shooting was produced by Tandem Projects by a team formed by two cameras, a sound engineer, a director and a script, as well as a runner, for the production part.
With a creative idea reminiscent of a story, the famous actress María León is admiring the Pedralbes Gardens and, while strolling there, meets the personalities that make her discover the fantastic landscape and, even more important, an unknown gastronomic world. A well mixed and agitated result, with a variety of ingredients, that makes us discover the greatness of gastronomy and high cocktails!