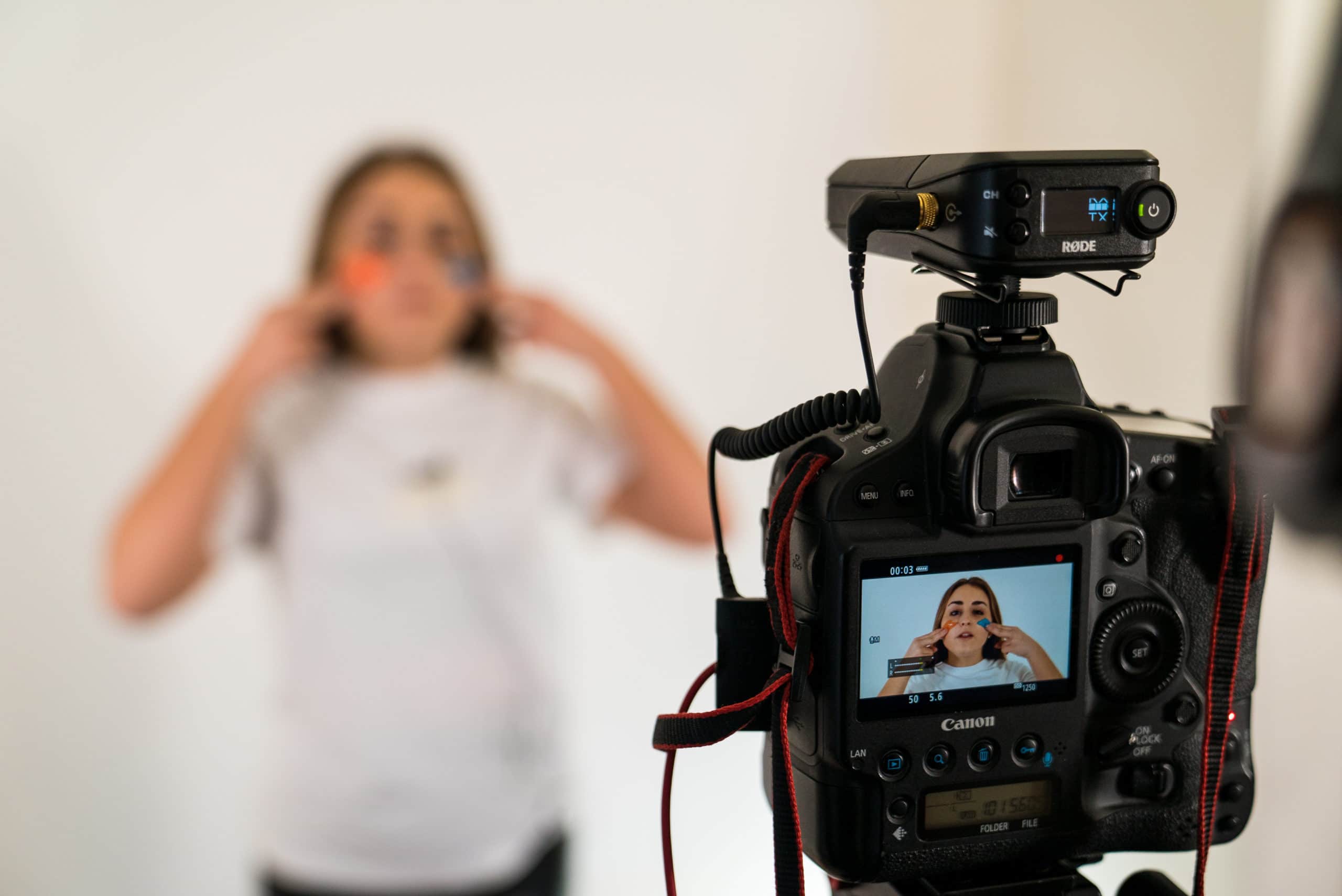 Magic BDN Running is an emblematic race of Badalona, with 10 years of history who has gathered more than 30,000 participants! For the ninth edition, we have designed, created and produced its audiovisual spot. At Tandem Projects we are specialized in the creation and production of spots for sport events, as well as audiovisual coverage of events, production of aftermovies and photographic coverage of events.
Under the concept of "The Unstoppable Formula" the Artistic Director of the audiovisual department of Tandem Projects, together with a team of 4 people, have made an audiovisual piece that aims to communicate the two main values of the event: solidarity and running.
In order to communicate the message and transfer it to the objective audience of the event, our team has materialized it through a simple, but at the same time very powerful aesthetic resource: some paintings in orange and blue, where each one of these colors represents the values of the race, which everyone embraces.
The result has been a fresh and dynamic spot, where we have made very clear what the essence of the Magic Running BDN Running is. In addition, at Tandem Projects we like our audiovisual projects to have an added value and transmit an integrating message, which is why the filming involved anonymous characters of all ages to show that it is a race for everyone.
Family members of Luis Condon, local athlete who died of leukemia and to whom the race is dedicated, have also intervened, making an announcement that is even closer and more coherent with the event and its values.
Magic BDN Running bets on an unstoppable formula: Running + Solidarity!