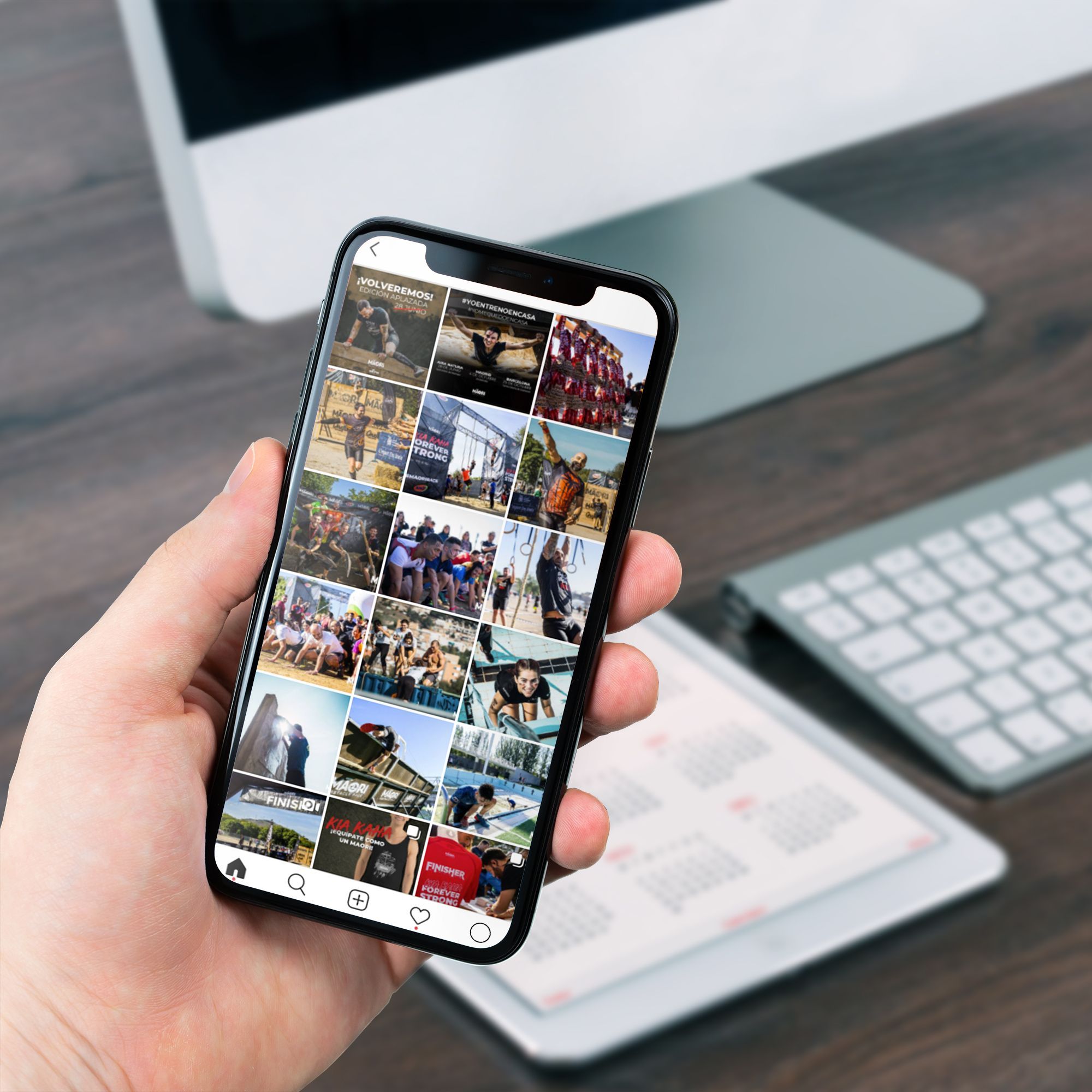 The Maori Race is a sports event that was born in the digital era and has a very prominent online presence compared to its main competitors. It is the steeplechase with the biggest potential in its sector nowadays and the growth in recent years has been exponential in terms of the number of registrations, sponsorship and also in terms of digital presence and followers.
The management of social networks of sport events such as the Maori Race focus on two very clear objectives:
Generate registrations
Build participant loyalty through community building and brand recognition
At Tandem Projects we are specialists in the management of online communication (digital communication) of specific sports, leisure and cultural events.
In this sense, the social networks of Maori Race sport event, organized integrally by Tandem Projects, are directed to a specific public, have a segmented audience (and in many cases a loyal one) and are seasonal (in times when the race circuit is in progress).
The social networks serve as an information platform for the event since more than 95% of those registered have their own Instagram or Facebook account. They also serve as a platform for recruitment, by using strategy of content sponsorship and promotion of specific campaigns very direct and targetized.
In addition to the management of social networks, the community managers also manage the strategy, planning and content creation of the campaigns:
Influencer Marketing, with big names in the sector supporting and promoting the obstacle race.
Email marketing, with an extensive database, built up over different editions.
Maori Race is an obstacle course with nothing to fear, with an all-round parallel communication campaign, with a very characteristic image and a dedicated audience, thanks to the good management of the team. Kia Kaha!