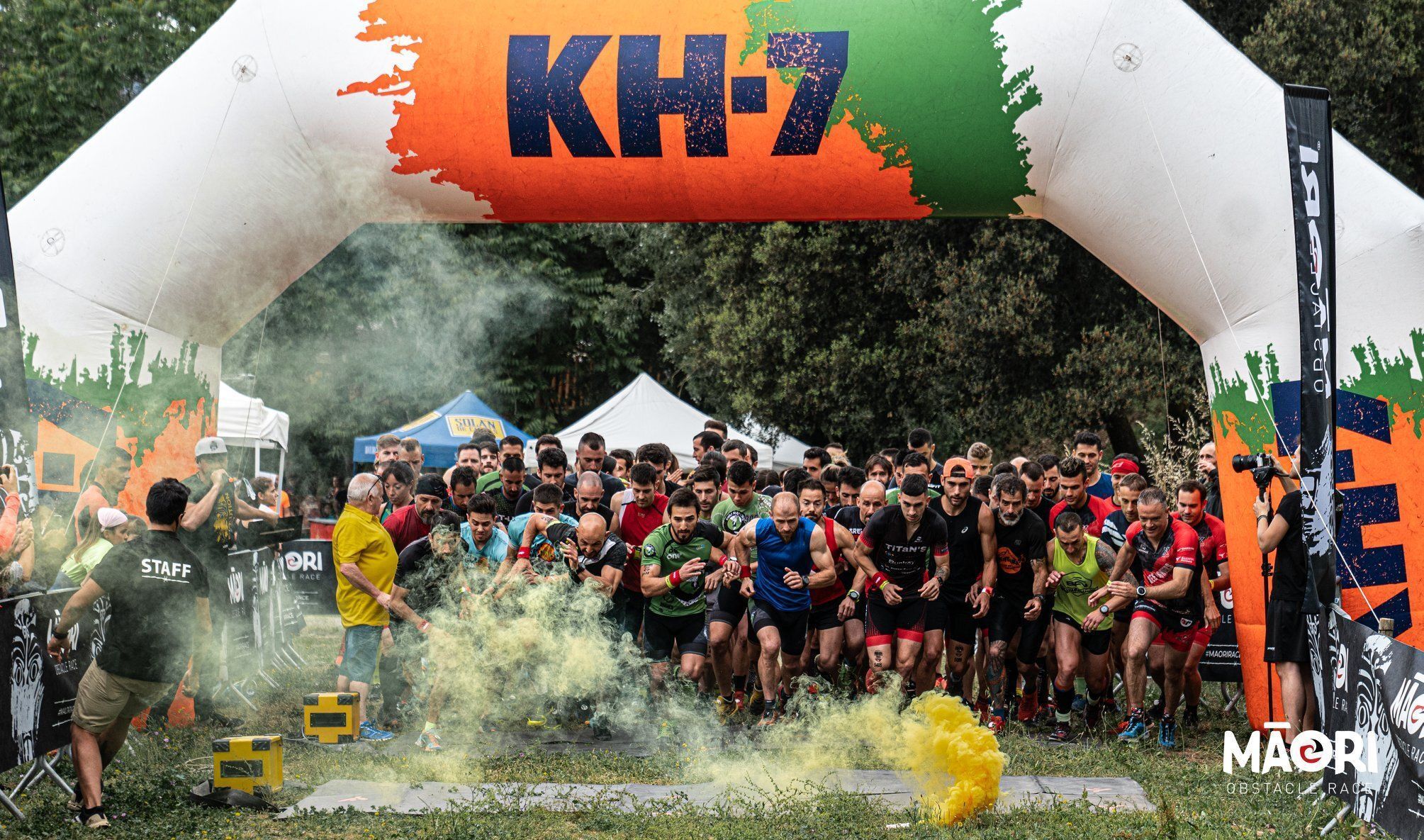 The Maori Race is the obstacle race circuit with the biggest projection of the moment. Born in 2016, it is a sporting experience that takes place in Barcelona (Santa Coloma de Gramenet), the Montseny (Sant Antoni de Vilamajor) and Madrid (Alcobendas).
It combines an athletic circuit of two distances (7 and 13km) with incredible obstacles to overcome by the participants: land, water, grass and asphalt! Maori Race is a great success among the specialized public, but above all, among the popular and general public. It is a race designed for all audiences, to be able to enjoy the experience and to do it as a team! The Maori Race also offers a lot of fun for the youngest ones, who have they own category,the Maori Kids.
Obstacle races are experiencing tremendous growth due to the combination of two very popular disciplines: running and CrossFit. The market is immersed in an upward trend and the major brands are committed to the event thanks to the essence and values it promotes: effort, ability to overcome, teamwork, respect…
Tandem Projects created and organizes this event in an integral way. A great experience! With a 360º and agile philosophy, it innovates to constantly adapt to the participants, to the trends and to their tastes.
The agency enjoys monitoring all areas of the organization of each event with its own staff, from the audiovisual content, photographic material, to the planning of circuits and the important logistical assembly. It is also worth mentioning the strategy of content creation and the online and offline communication of the event. Each edition is better than the previous one.
Kia Kaha! is the battle cry of the Maori warriors, it means "stay strong", a battle cry for all participants who enjoy this great experience produced 100% by Tandem Projects.