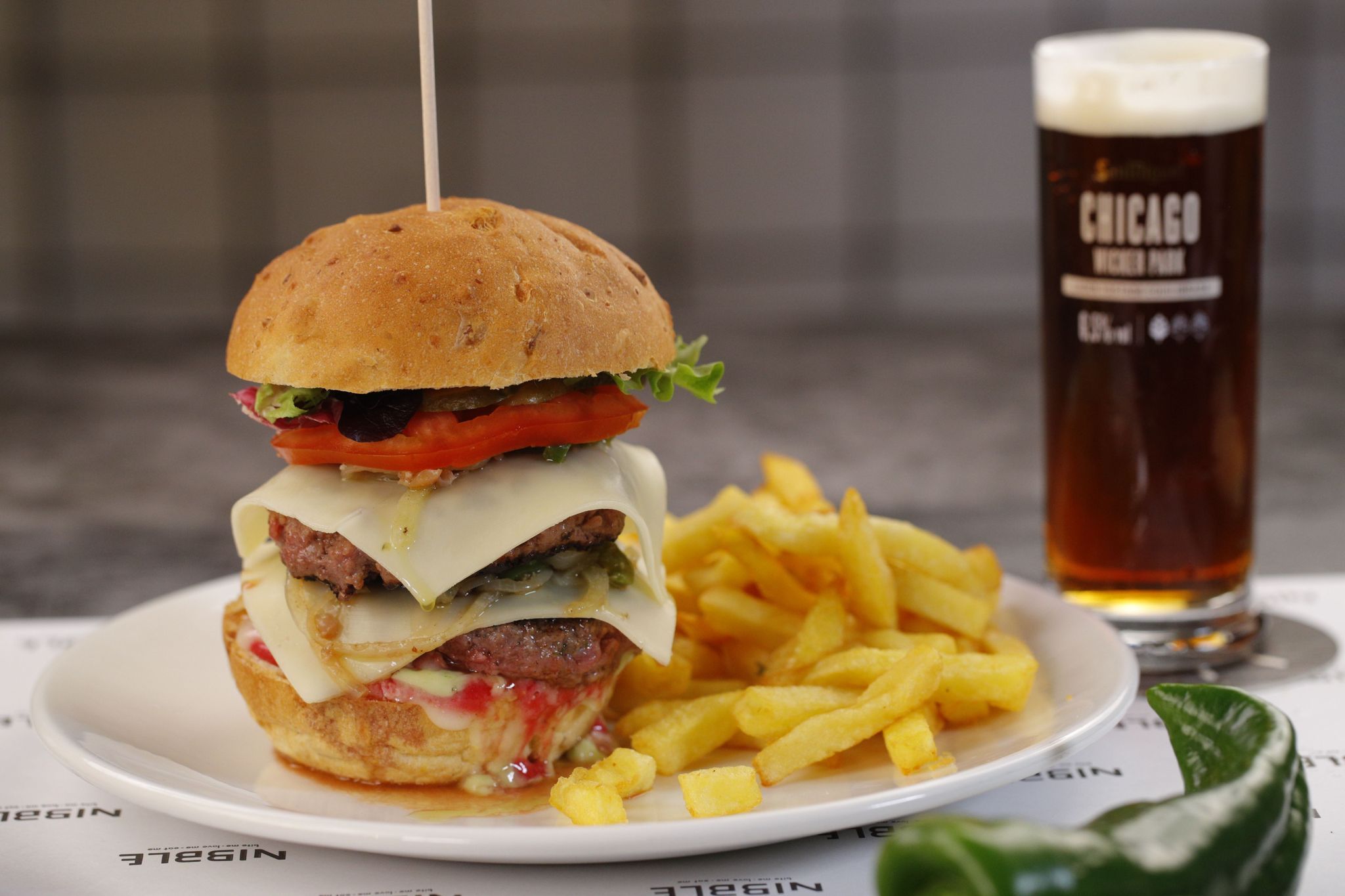 Innovative restaurants that bet for healthy and natural feeding, with a fresh product and of proximity rely on Tandem projects for its audiovisual foodie projects. Nibble, in that case, opts for a concept of gastronomy that also wants to be present in social networks, the media and on the restaurant's giant screens. It is investing in spectacular content by developing its own audiovisual pieces that show the restaurant's recipes in a self-made and stop motion format, and has chosen Tandem Projects as its table companion.
The result of the order was the production of 10 capsules resulting in approximately 30-40 seconds and 4 stop motion pieces, designed to surprise and show the production and preparation of the dishes.
The production of the gastronomic audiovisual pieces was carried out with a team of 6 professionals of Tandem Projects, in addition to the own personnel of the restaurant, that directed the process:
Director of photography
Camera operator
Artistic director
Making off camera operator + photography
Script (continued)
Project Director
The experience of Tandem Projects in gastronomic sessions and shootings, photography of gastronomic products, the audiovisual coverage of gastronomic events and the great work of the team have allowed to obtain a great quality in the final pieces that satisfies the restaurateur, and, even more important, makes his clients fall in love!