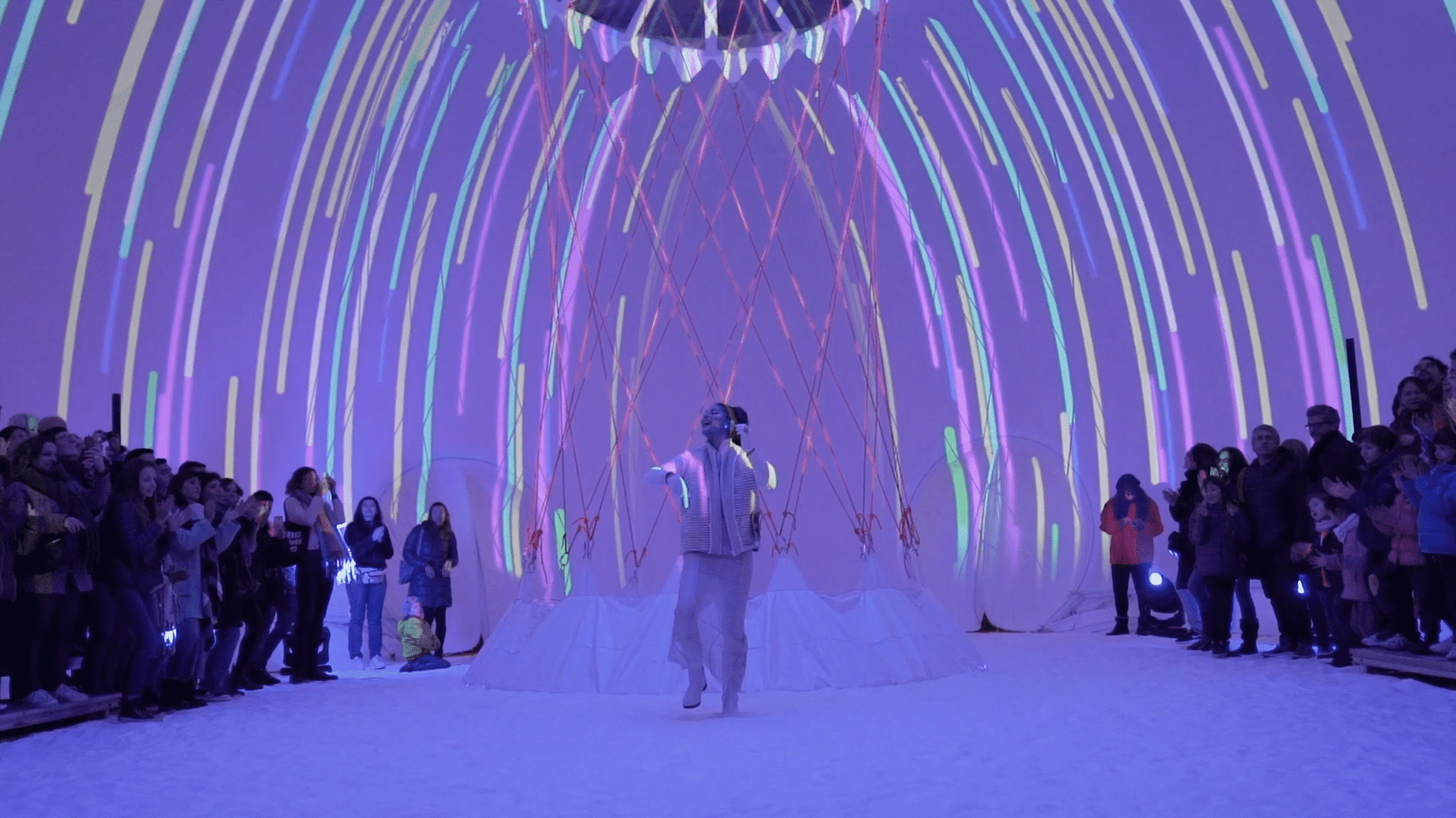 The night falls in the city, and Barcelona transforms its streets, buildings and squares into different festivals of light and colour that showcase artistic light and virtual creations that transform public space.
The most avant-garde creators of the moment and renowned artists from Barcelona and all over the world come to a festival that represents a unique experience for lovers of culture, public space and urbanism. The festival has enjoyed great success since its first edition and Tandem projects has been lucky enough to be able to make the audiovisual coverage.
Event coverage is one of Tandem Projects most experienced sectors. The capture of images that transmit the emotions experienced, the original atmosphere, the capture of resource plans and details that remind us of the event (and even magnify it) is a complicated task that requires speed, decision-making skills and a natural talent within the reach of very few!
Therefore, we used a team of 3 people in charge of the audiovisual coverage and two runners to guarantee the speed in the displacements to the different spaces of celebration. We chose very sensitive cameras to the low lights, in order to capture the movement, the virtual reality, the artificial intelligence and the magnificent affluence of people in order to assure very visual result.
The subsequent post-production created two capsules of different length, one of them subtitled to explain and share this experience.